Fonts
The creation of fonts is the main way I spend my time—mostly my own fonts, however I also occasionally work on those of others when they are licensed in a way conducive to that.
All of my fonts are freely licensed for personal and commercial use. Also, the source code is all freely available, and I don't use proprietary software in my build processes. Mainly, MFEK and fontmake are required to edit my more recent work, while FontForge is required to edit my older work. For more information on building, see the individual font documentation.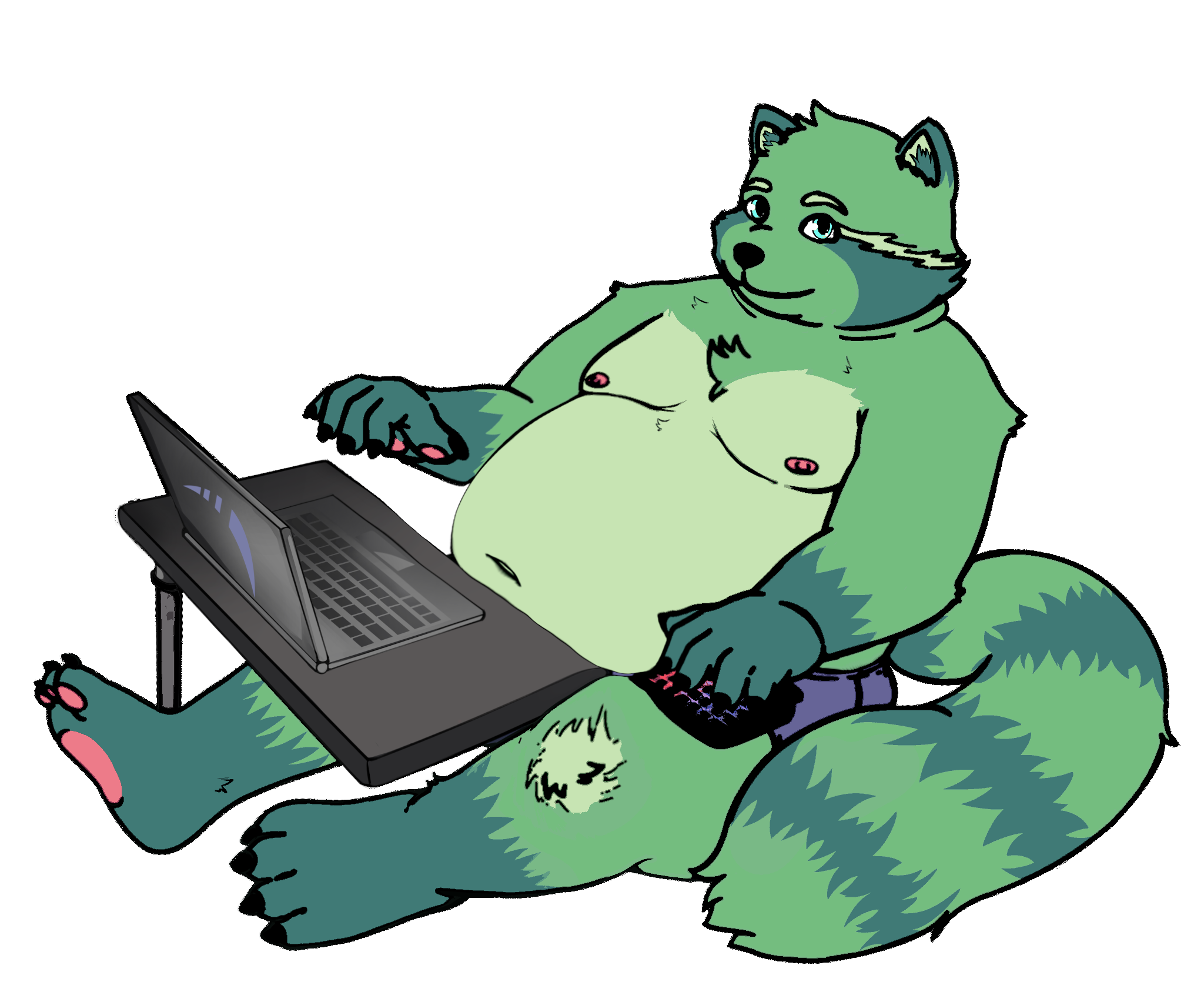 ---
---
---
---
† I previously worked on a font based on Noto Sans Tagalog, OpenBaybayin. That font is now deprecated, the two OpenType Variable (OTvar) fonts I made for Google are better in every respect.
---
Unicode papers